Best Sellers
Discover the Epitome of Luxury with Rare Visual's Best Sellers Sale. Save up to 80% on Exquisite Selections.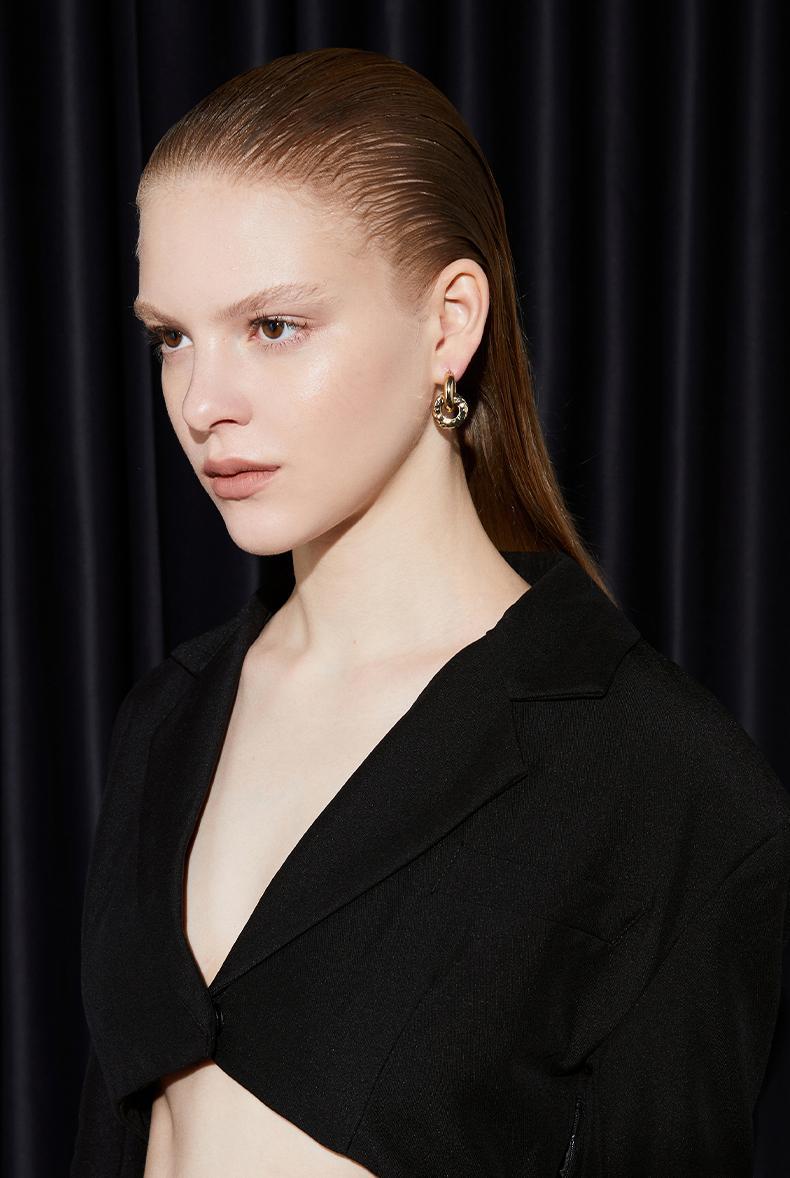 HIGH FASHION
High Fashion series is composed of metals and pearls, with personalized gemstone embellishments, expressing high-class elegance with a unique design approach.
VIEW ALL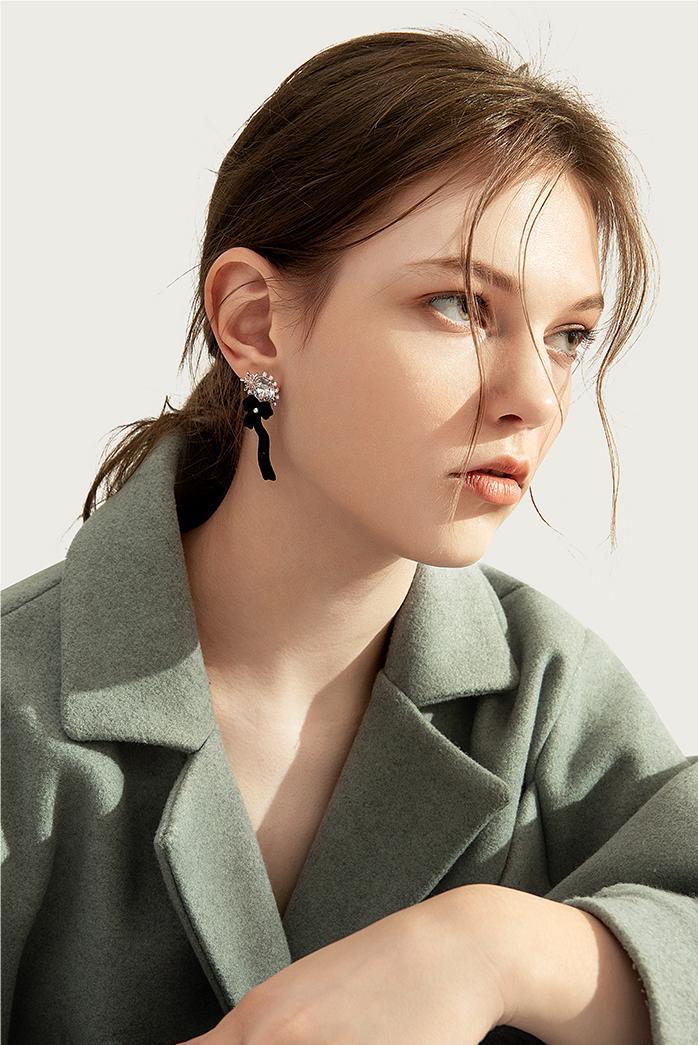 FANTASTIC
Fantasy series includes heart-shaped earrings, bears, flowers and other unique shapes. Combined with the characteristics of each earring, acrylic, metal, ceramic and other materials and unique processes are selected to make, with imaginative and colorful designs, each of which presents a different unique temperament.
VIEW ALL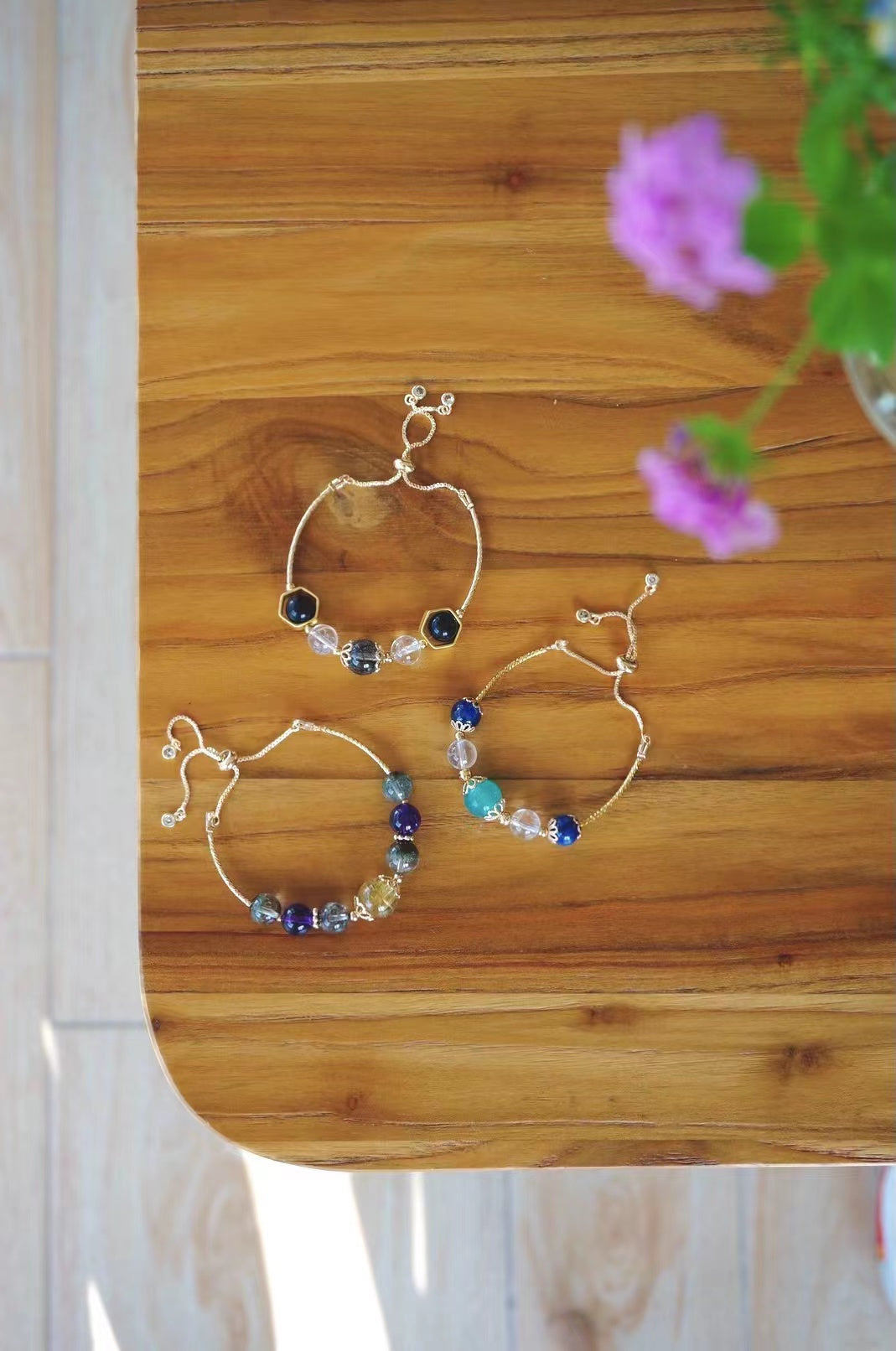 NATURAL CRYSTAL
DESTINY AND LUCK
Embrace the healing powers of crystals. Through our exquisite jewelry and ornaments.
VIEW ALL